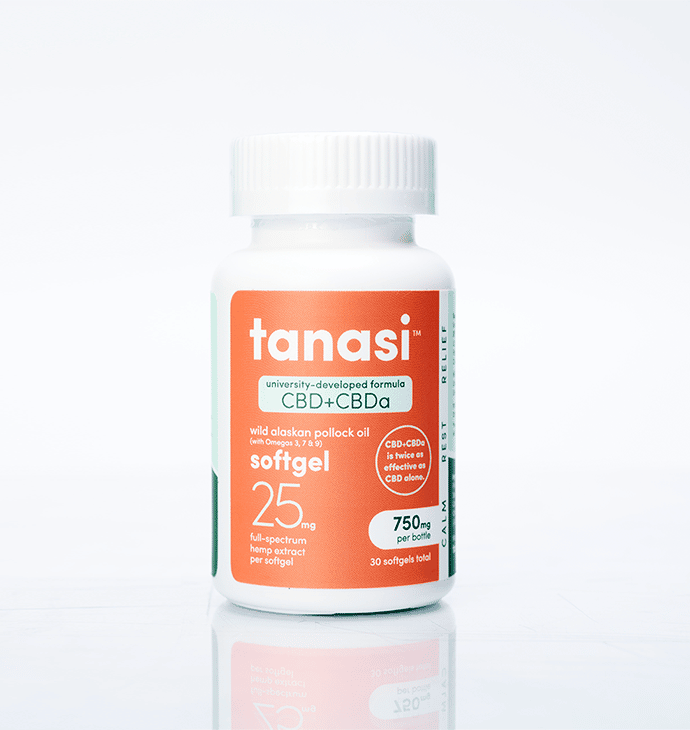 We Followed The Science
Tanasi was founded by University research
Shop CBD+CBDa
We Set Out to Create High-quality, Scientifically-validated, Hemp-extract Products.
Our founders dedicated $2.5 million to Middle Tennessee State University (MTSU) and the Tennessee Center for Botanical Medicine Research (TCBMR) in 2016, with a mission to improve the health of the planet and its people through natural plant cultivation and botanical science.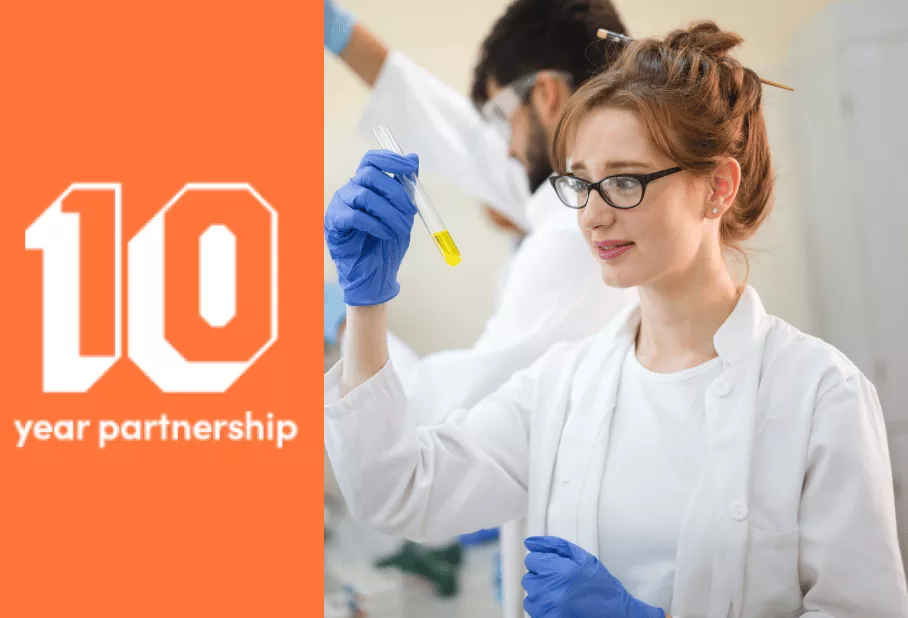 10-Year Grant Partnership
The 10-year grant partnership helped fund research of the hemp plant by a team of biologists and chemists leading to significant findings surrounding innovative growing techniques and the medicinal benefits of the hemp plant.
CBD+CBDa is 2X Better Than CBD Alone
There were no plans to launch a product line when the money was dedicated, but the studies uncovered data showing the tremendous benefits of a specific formula combining CBD+CBDa.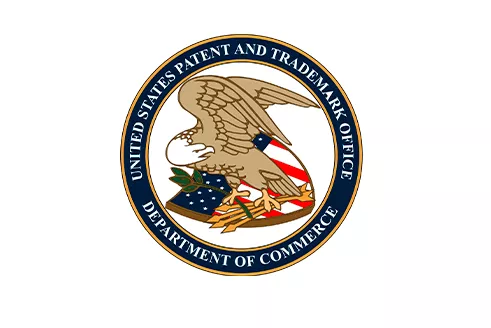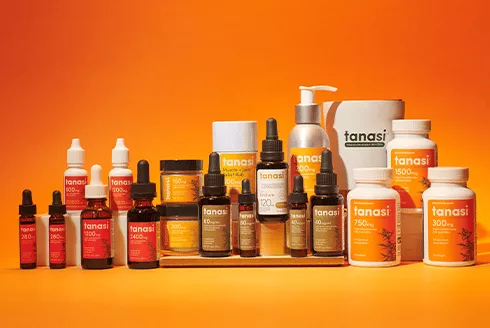 The Tanasi™ product line was launched in October 2019, and our customer reviews show our products are improving people's lives.
Shop CBD+CBDa